Serving the Lake Havasu Community for 18 Years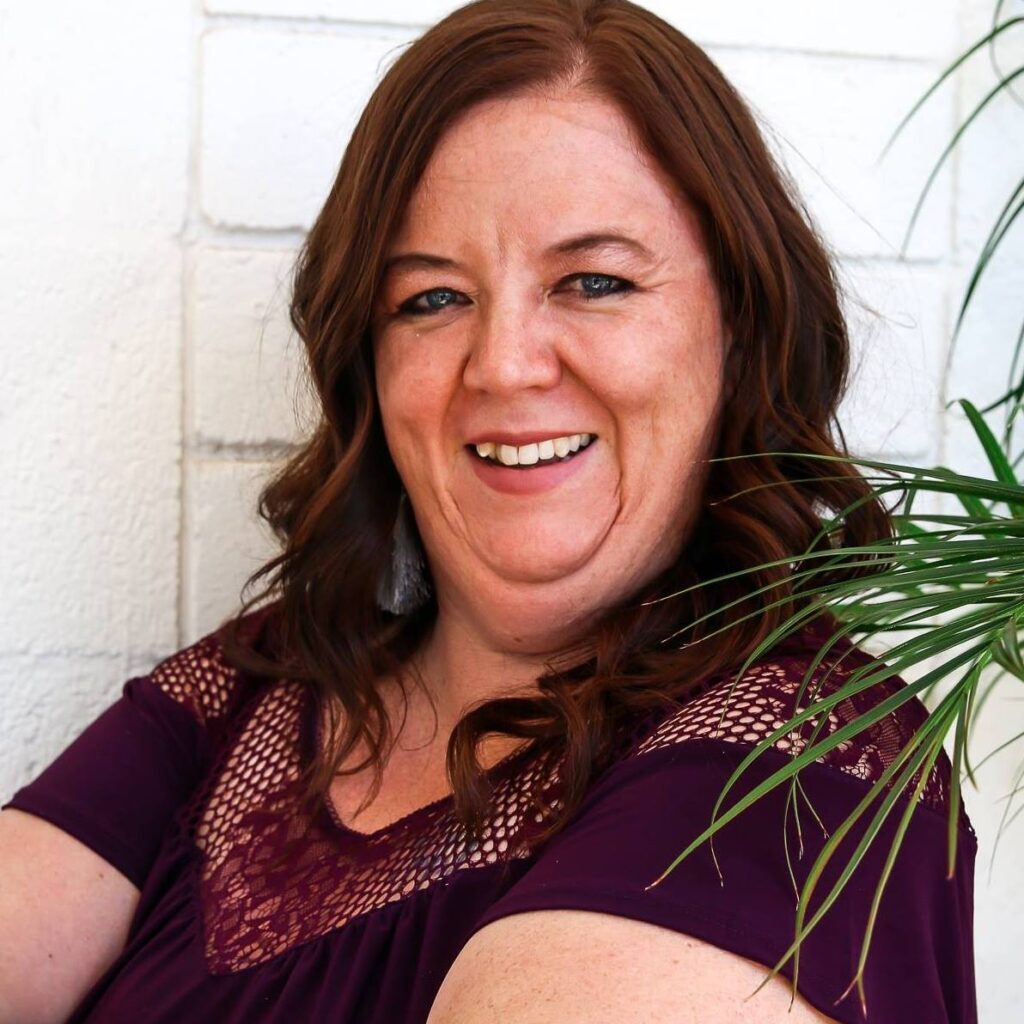 I have worked in the social services system in the Lake Havasu City and Parker, Arizona area over the last 18 years. I graduated from Northern Arizona University with a Bachelor's Degree in Psychology in 1997.
I became employed by a local community mental health clinic working with Seriously Mentally Ill population as a case manager. I began the Master's in Rehabilitation Counseling program through the University of Arizona. I earned my Master's degree graduating with honors and a 4.0 GPA, in 2009.
Not to be stopped in my path, I set my sights on achieving Arizona licensure for counseling and earned my Licensed Associate Counselor licensure. I continued to work in the community mental health system in Parker and Lake Havasu City while collecting enough hours to apply for a Licensed Professional Counselor (LPC) license.
I have been able to obtain certification in Eye Movement Desensitization and Reprocessing (EMDR).
I have held my LPC since 2015.
-Tanya Powell, MA, Licensed Professional Counselor